Our Business
---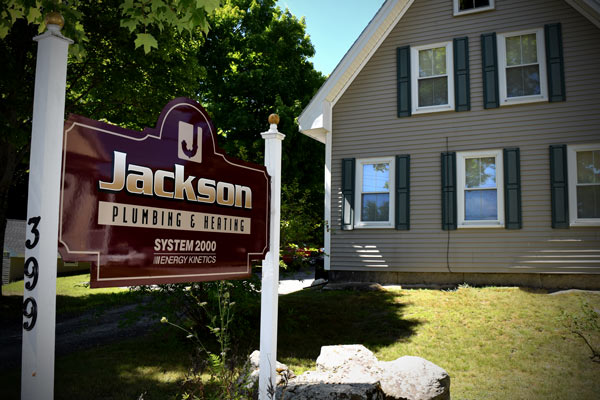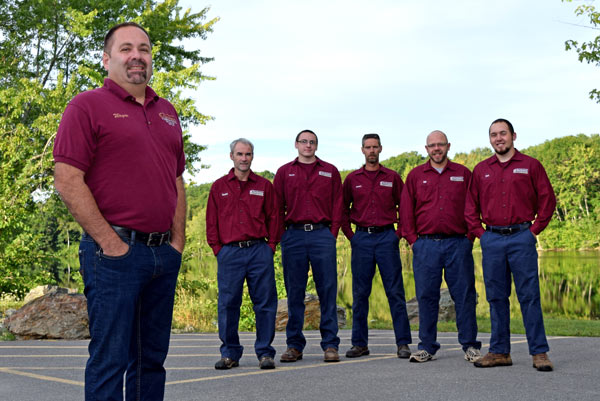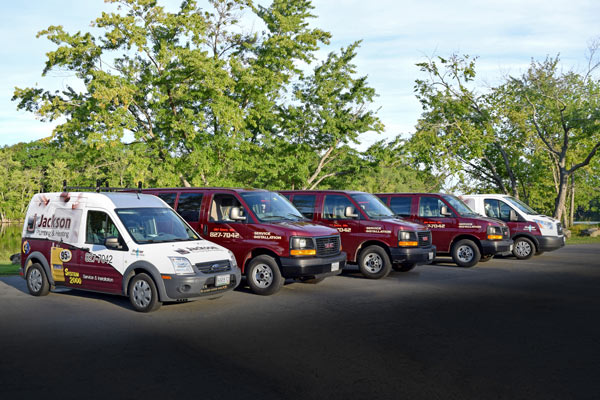 Wayne Jackson, an Old Town native and graduate of the plumbing and heating program at Washington County Vocational Technical Institute founded Jackson Plumbing & Heating as a one-person operation in 1984. The company grew over the next three decades. It developed a reputation for outstanding service while offering quality plumbing fixtures and heating appliances.
In 2020, Jackson Plumbing & Heating was sold to an employee, Zachary Douglass, and his wife, Bethany. Zach had been a technician with Jackson for several years. He had been in the trade for more than a decade.
Wayne Jackson knew he was placing the company in good hands with this ambitious, young couple who were anxious to continue the growth while maintaining the same level of top-notch service and personal attention to their customers. Bethany serves as office manager. Zach continues to work in the field with his crew.
Today, Jackson Plumbing & Heating employs seven technicians on the road servicing homes and businesses in the Greater Bangor area and beyond daily. The company's office is located at 399 Main Street in Old Town.
Jackson Plumbing & Heating provides a full line of services to its customers, both residential and commercial, including sales, installation, and repairs of plumbing fixtures and sales, installation, and service of oil and natural gas furnaces.
They also are certified to install and service ductless heat pumps and air conditioning units. They offer annual service contracts for oil and natural gas burners and provide 24-hour emergency service. Many of their customers have relied on Jackson for years because of their outstanding customer service and prompt response to calls.
Jackson Plumbing & Heating is the greater Bangor area franchisee for System 2000, a high-efficiency boiler manufacturer. Specially trained technicians must install these popular boilers. The Jackson team has been installing System 2000 boilers for over 20 years, with customers in eastern Maine recouping the cost within a few years.
While the company has grown over the years, they take pride in still being small enough to offer personal service and know many customers by name. When you call for an estimate, you'll most likely speak to Bethany. You'll probably hear back quickly from Zach and see him on your doorstep within the next day or so. There's a lot of truth to the company slogan, "When you need action, call Jackson!"